If you are having your party in an outdoor location or in a park with no electricity, you'll require a generator for powering the equipment. The generator we provide is strong and durable.
Professional delivery to
Dallas TX
and surrounding areas. Please submit a quote or contact us to be sure we service your area.
Bubble Ball Mini Games (3 Players)
from $120.00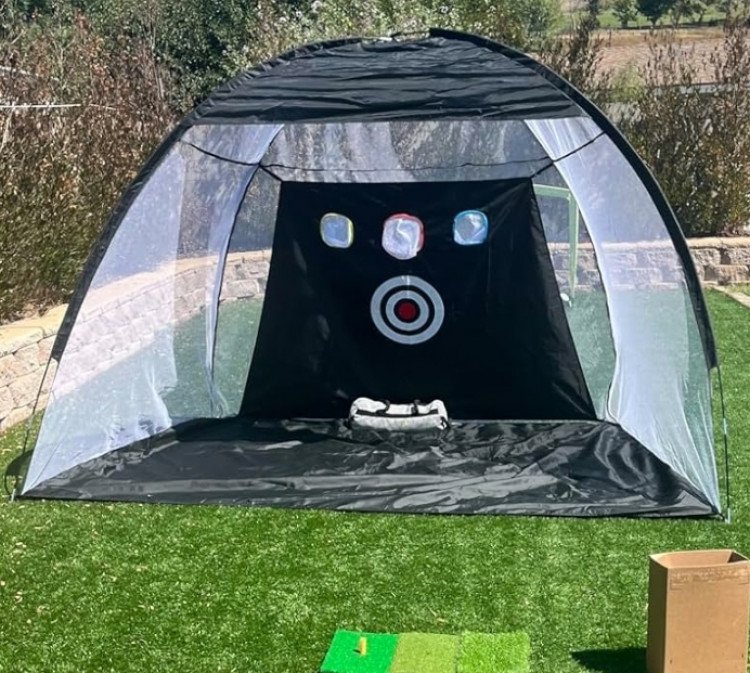 Hole-IN-One Golf Game
from $45.00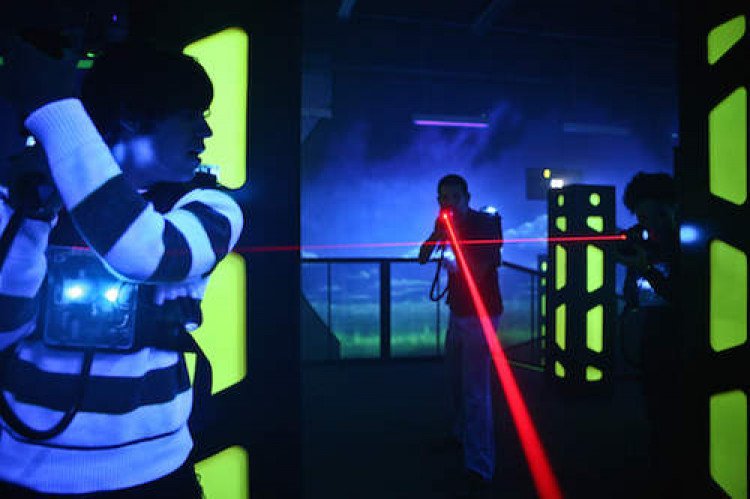 Laser Tag - Extreme Laser Tag (8 Players)
from $120.00
Tables & Chairs
from $15.00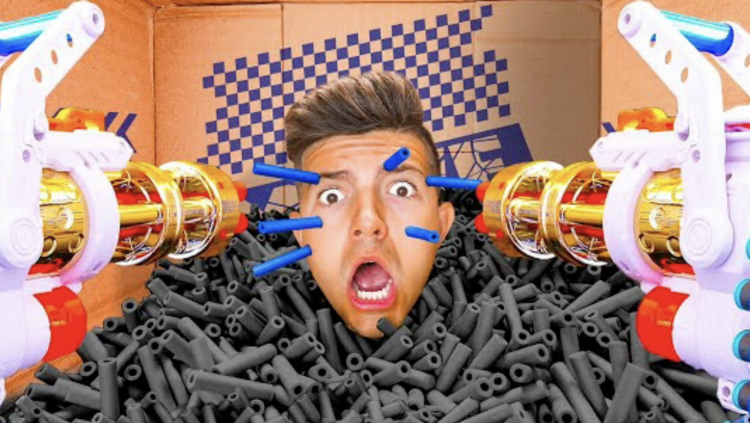 X-Shot Nerf Battle - Inspired by Preston
from $175.00