Large tents to provide shade or shelter in the event that it rains is a smart option to be ready for all kinds of weather. Tables can be positioned between the tents or tucked away. We offer a huge variety of tent rental options and all our equipment is maintained and cleaned regularly.
Professional delivery to
Dallas TX
and surrounding areas. Please submit a quote or contact us to be sure we service your area.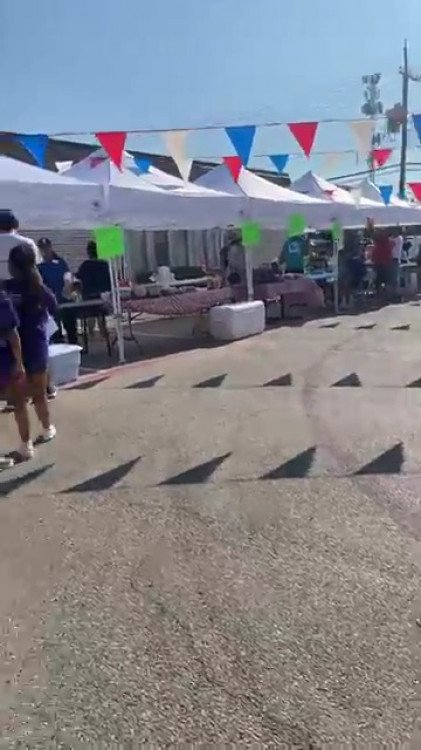 10 x 10 Commercial Canopy Tents
from $95.00
Tables & Chairs
from $15.00
Tent (20x30)
from $475.00